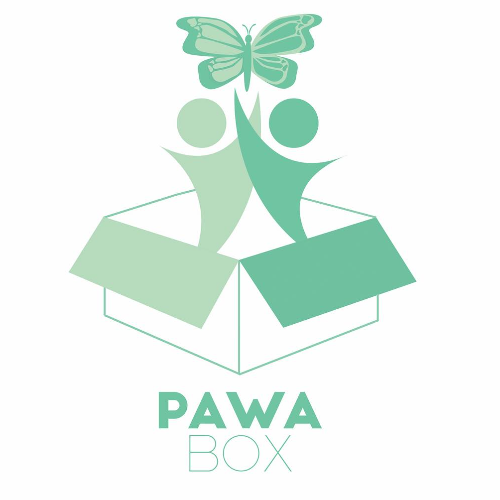 SAHARA
Our vision
Our team vision is to boost health, education and social outcomes in Kenya with a sustainable protein solution for local malnutrition problems. Our mission is to connect nutritionally underserved communities with the economic markets driven by choice and affluence. We aim to be a social venture with a dual purpose of providing sustainable protein solutions to underserved communities, as well the communities of choice and affluence, and by doing so creating an effective revenue model and economic recycling between the two.
Our solution
The current food system is calling for healthy and sustainable diets. Our proposed solution builds upon a tried, tasted and tested indigenous food that is bountiful during climate change disruptions such as heavy rains and flooding. We propose to integrate a sustainable cricket protein powder product with existing ecosystems within the community. Our primary aim is to serve a real, tangible and urgent human need. The market is open and willing to start with this solution. It is essentially a social enterprise venture and the product; raw material can be sourced from existing suppliers. The time to market necessary to develop the product is extremely short, thanks to the fact we meet a real necessity giving a simple and high-acceptable solution.
Our market
Our potential customers/market segments include: middle-class individuals who would probably buy alternative/trendy food products; nutritionally conscious consumers - ordinary consumers in the mass market willing to pay more for cricket enriched wheat and maize flour; healthy lifestyle consumers - people whose primary interests are health and fitness; business/industrial clients - flour millers, bakers, institutions, restaurants; school feeding programmes in partnership with charitable organizations and Governments and entomophagists - people who actively consume insects, especially those in the low- income areas like Kibera.
About the team
Sahara is a team of 5 women who all come from different continents and are united by the fact that hunger has no nationality. They believe that hunger is a problem that needs to be fought by everyone. Sahara, loosely translated means help and this dignifies the change we would like to create and see in the World; a nurturing home, where everyone feels loved and valued.