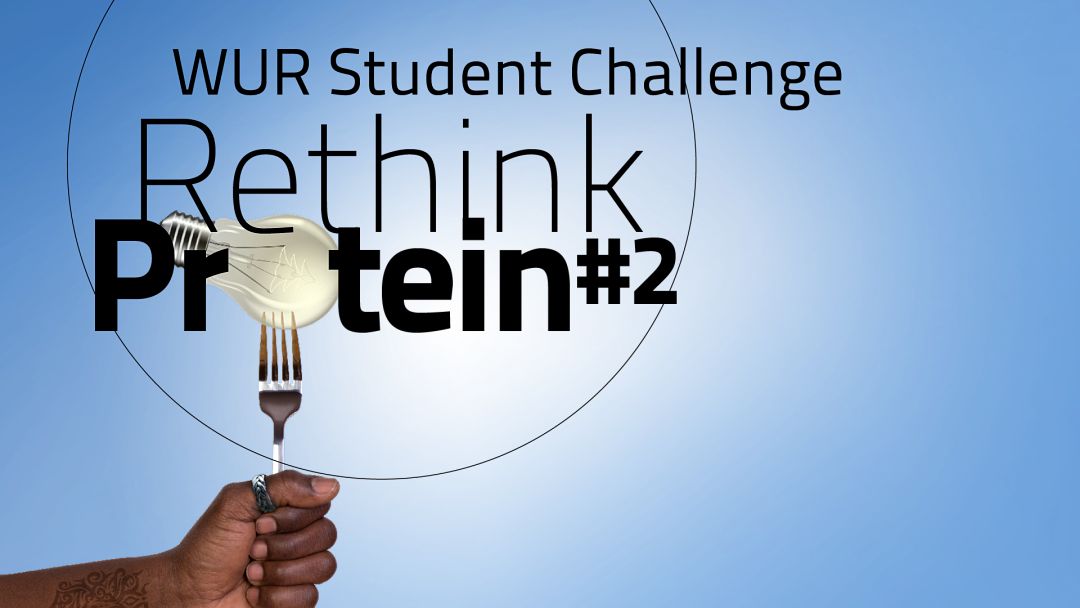 The Goal of the Challenge
We challenge you to come up with a business idea or prototype that helps provide 9 billion people with enough protein in a way that is healthy, affordable and good for our planet.
Your solution should offer an innovative and sustainable approach to meeting protein needs and target a specific market. It could be a new source of protein, new protein foods as well as services that accelerate the protein transition.
You need to identify the concrete market beforehand. You will have to prove to the jury that there is a demand for your product or service, that your product differs substantially from what's available already and that it has a positive impact on the environment and the people involved.
Entries will be assessed on innovativeness, sustainability, social impact, technical feasibility, scalability and economic viability
Categories
You can join the Challenge no matter if you already have a fully fledged concept or just a first idea that you would like to develop further. Depending on how far you will get at the end of the Challenge, you can compete for an award in one of two categories.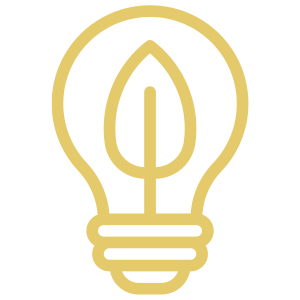 Ideation
For teams who will end up with an idea that has great potential. You submit a brilliant business idea and a convincing roadmap of how you will develop your validated Minimal Viable Product or prototype.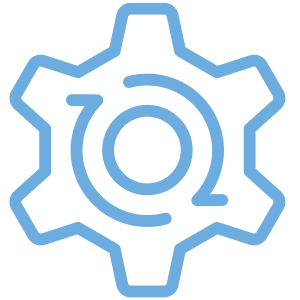 Prototyping
For teams who will manage to take it a step further. You submit a validated Minimal Viable Product and complete business plan.
Learning adventure
ReThink Protein Challenge is more than just a student competition. When you join the Challenge, you get access to coaches from the business world and academia that can help you develop your idea (and perhaps find a job opportunity). You get a business model and pitch training and, if you will make it to the finals, you get exposure for your idea and your team. You learn more about topics related to your innovation, develop entrepreneurial and professional skills and master your marketing skills.
This Challenge will boost your career and empower you to make change!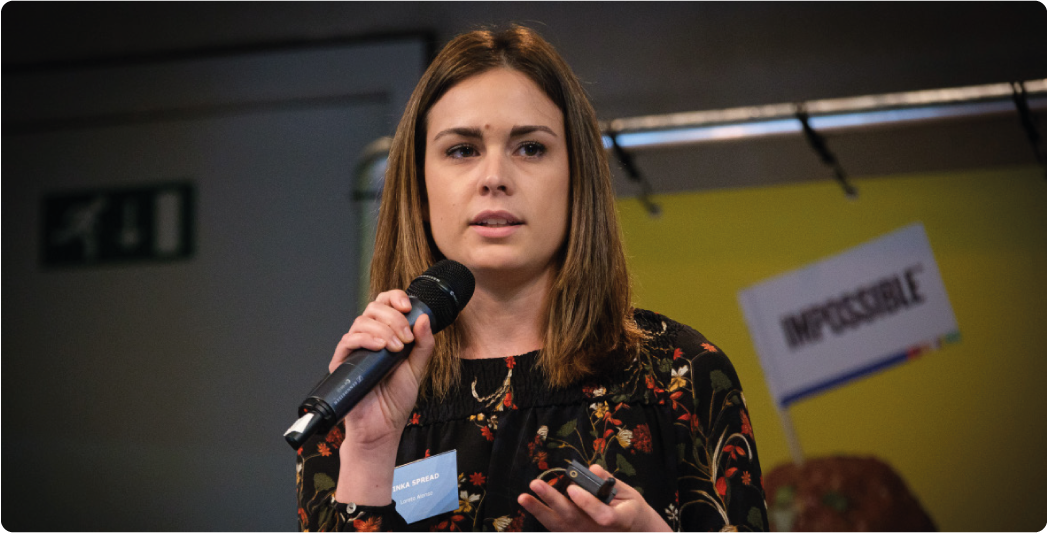 Timeline
Challenge lasts six months (from January until June 2020). It consists of three rounds: Ideation, Validation and Presentation. Each phase ends with a selection round, not all teams will make it to the finals.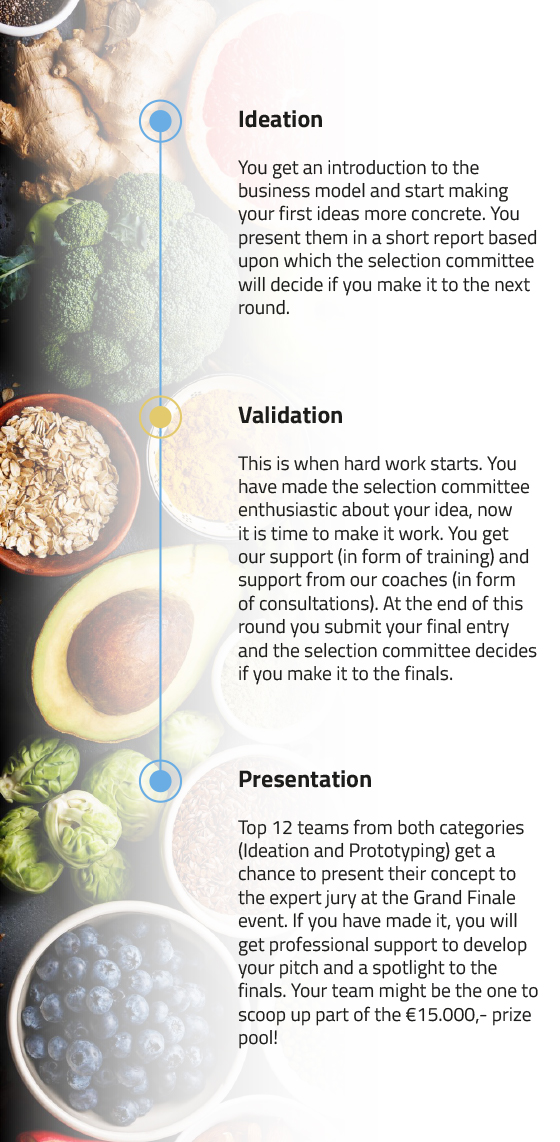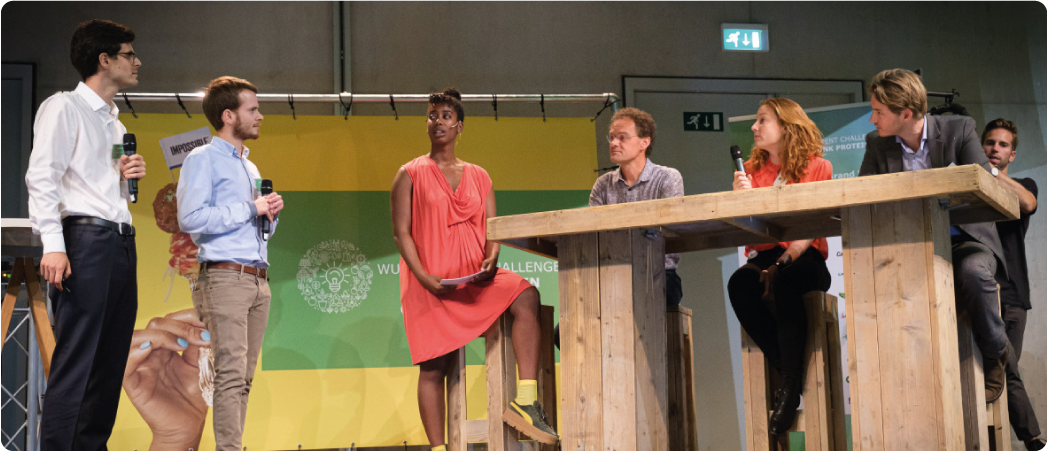 Am I eligible
The Challenge is open to students from universities and universities of applies sciences worldwide, in all phases of their studies (BSc, MSc, PhD or equivalent). PhD students cannot exceed 50% of team members. To come up with a comprehensive solution meeting all the Challenge criteria, teams should include different areas of expertise, from technical to social and economic. Please consult Challenge Handbook for more information.
Prizes
Six winners of the Challenge (three in each category), will split the €15.000,- prize pool and get an opportunity for professional support to further develop their ideas.
| | Ideation | Prototyping |
| --- | --- | --- |
| Winner | €3.000.- | €6.000.- |
| 2nd place | €1.500.- | €3.000.- |
| 3rd place | €500.- | €1.000.- |
How to join?
Fill in the registration form before 3 January 2021 (23.59 Amsterdam time) and complete your team profile before 17 January 2021 (23.59 Amsterdam time) to become part of the game. Questions? Have a look at the FAQ or mail us at studentchallenges@wur.nl