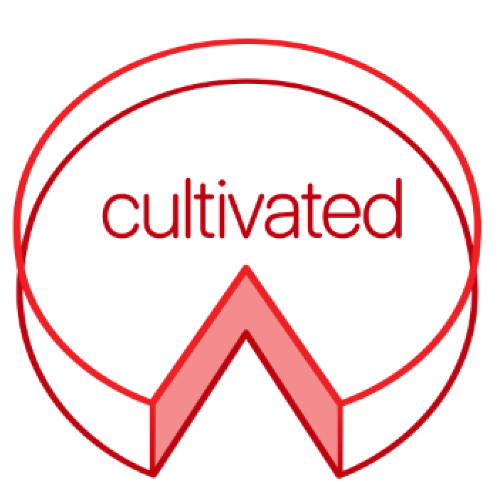 Cultivated
Our vision
Alternative dairy products still fall short of having ideal sensory, functional and nutritional characteristics, and don't yet appeal to the majority of consumers. We envision a future in which manufacturers can rely on ingredients that make alternative dairy palatable and functionally identical to traditional dairy products. A future in which traditional dairy production can rescale to former sustainable dimensions, without compromising consumer satisfaction.
Our solution
We aim to produce a lipid ingredient identical to milk fat through yeast precision fermentation. Production will rely on side-streams from food processing companies, further reducing the resource, land, and energy requirements in the production of alternative dairy. Being free from animal farming, its production will allow the creation of new economical activities, while allowing traditional activities to be revalued. Ultimately, its application will finally make alternative dairy delicious and satisfying to the majority of European consumers, many of who wish to reduce their animal product intake. Currently, no company has conceived such an ingredient to be upscaled into viability and cost efficiency, nor has formulated the same sustainability and social formula.
Our market
Our product is directed to large and medium European food product manufacturers and retailers. We aim for companies who are leading the transition towards more sustainable food chains, operating in European countries with unique traditional dairy industries, such as the Netherlands, France and Switzerland.
About the team
Julia brings the consumer, sensory and food technology academic expertise. She is passionate about alternative protein, and firmly believes fats will be key in enabling protein transition. She is a double MSc in Consumer Studies and MSc Food Technology at WUR, currently doing her thesis in food lipids in the Food Chemistry department at WUR. Tomas brings industrial experience, domain specific knowledge and entrepreneurial spirit: he worked for the Swiss plant-based meat startup Planted, and is currently finishing his MSc thesis on lipid production in yeast, at EPFL.